Your Ohio Manufacturing & Precision Tooling Community
Don't miss out
Join our email list to receive news in your inbox
Testimonials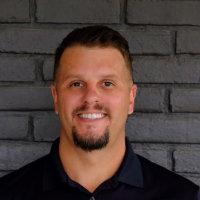 Being a part of this community has not only increased my business, but has also fostered connections that I wouldn't have found elsewhere. NTMA is essential to my business.
– Abram Wagner, Wagner Machine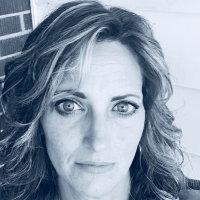 From events and socials to subject matter experts and more, I always learn something from our NTMA industry. The value here far exceeds any cost of membership.
– Kim Spencer, Flohr Machine
Interested in becoming a regular member?
Join NTMA today.